Get Converged with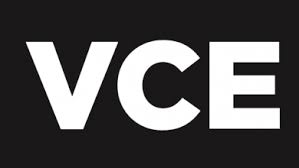 and

---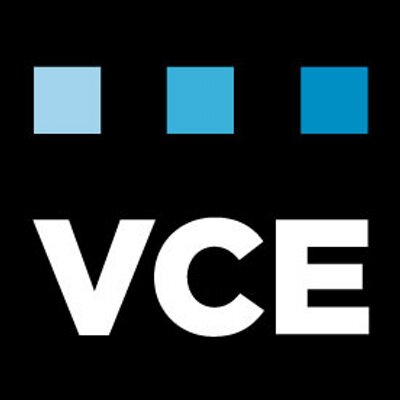 VCE - The Company
VCE is a joint venture between VMWare, Cisco and EMC which aims to simplify Data Centre infrastructure by providing the best solutions available already integrated into a single system.
VCE provide converged technology with storage, networking, compute, memory and management all in the same box. The components and firmware levels are all tested together eliminating lengthy integration and testing cycles for customers.
You get the best platform for your core Data Centre functions with the best compute, storage and networking available and with everything supplied by a single vendor.
---
Vblock Systems
The Vblock range of systems provide everything you need for your x86 Data Centre workload.
Each Vblock contains Cisco's award winning UCS compute technology along with EMC's world beating storage. The systems come pre-configured and pre-tested so you can get up and running quickly. They can handle any workload that you want to throw at them.
Perfect for running your mission critical systems VBlocks come in a range of sizes from the entry level Series 100 right up to the massive Series 700 which can hold 500 UCS blades and 4 petabytes of storage (4,000 terabytes). Each series is upgradeable allowing you to add more compute, memory or storage as your requirements grow.
The underlying EMC technology provides extremely high levels of data protection with easily configured failover and disaster recovery. Build for the enterprise, Vblock systems come with business quality security and compliance features.
With only one vendor to deal with you will never be stuck if you need assistance of any kind.
The latest addition to the VCE range is the VxBlock range of systems. With the VxBlock VCE is addressing the issue of how to make the systems more scalable for customers who want to be able to add other devices but don't want to compromise the reliability of the solution. The answer is the Vscale architecture. Vscale provides an architecture that allows you to scale up and out adding other approved devices to your core system in a way that doesn't compromise the reliability.
Additionally with VxBlock you have a choice of network virtualisation, with both VMWare NSX and Cisco ACI being supported. VxBlocks can be combined with Vblocks as part of the same cluster.
With the power to run any workload and the tools to manage it, Vblock and VxBlock make the software-defined Data Centre (SDDC) a reality.
The VxRack system is a hyper-converged offering from VCE, aimed at use cases where the growth is unpredictable. The VxRack System 1032 is the first offering in this space with more to follow. As well as being a hyper-converged system, the VxRack can also participate as part of a Vscale implementation.
At 17 Ways, we believe that converged and hyper-converged infrastructure are the best platforms for core corporate IT. As the world leader in converged x86 technology it was an easy decision for 17 Ways to partner with VCE. We have worked with them for many years and found the products and the company itself to be extremely reliable. 17 Ways are very pleased to be one of only a handful of Australian companies that VCE have certified to join their reseller program.