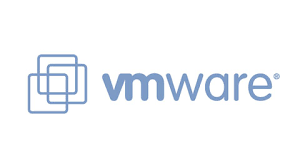 VMware's virtualisation and business mobility solutions break the bonds that tie IT systems and end-user environments to physical hardware, providing both IT and the business greater efficiency, agility and control. VMware is the recognized leader in virtualization and automation of compute, networking and storage resources from the desktop to the data center and to the cloud.
---
Why We Chose VMware as a Partner
A close comparison of virtualized infrastructure offerings will show you why VMware is a clear industry leader and the choice of over 500,000 customers. With a unified hybrid cloud based on VMware's Software-Defined Data Center, you gain a consistently managed and secure environment across private, managed and public clouds, for all applications. Vmware solutions for business mobility, including application and desktop virtualization, enterprise mobile management, and content and collaboration, deliver any application to any device. VMware offers proven and unique advantages over competitors' offerings.
For more information contact us at info@17ways.com.au or call us on 1300 17WAYS.