Recruitment Services
Because we have worked in IT for over 20 years, we have a large number of contacts throughout the industry. By tapping into this network, we are able to access people across a wide range of skills. These include program and project management, Unix and Windows engineers, cyber security, architecture, and service management.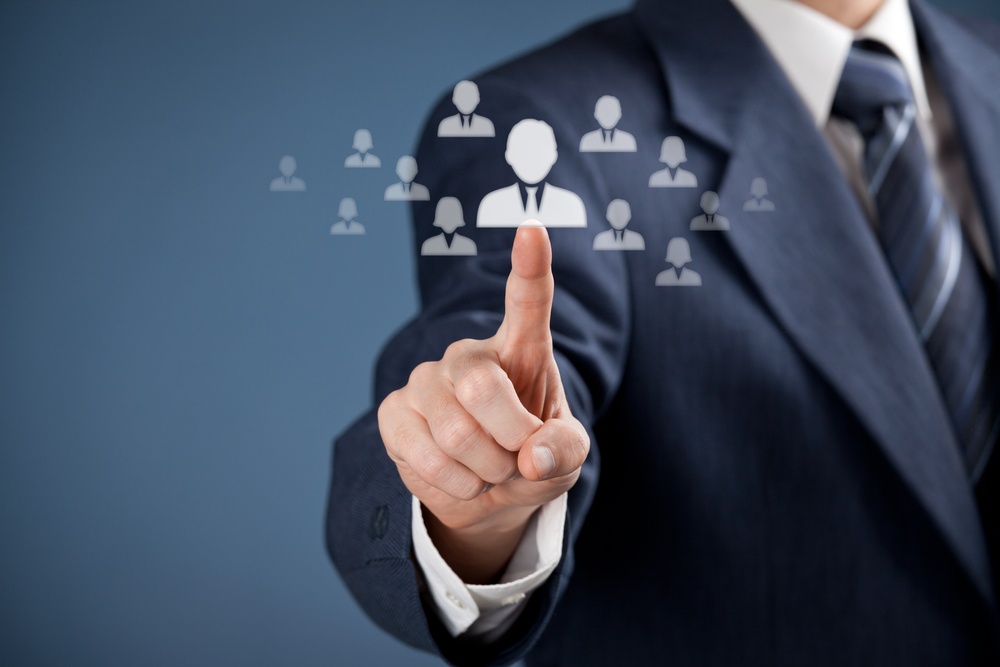 We follow a 3-step screening process before passing on any potential candidates.
No matter what sort of IT person you're looking for, chances are that we know someone that we've worked with before who could be just right for you. In those situations where we don't and need to go to market, we follow a 3-step screening process to ensure we only send you the best possibe candidates.

1. Initial telephone screening
2. On-line knowledge based test based on the skill-set needed, to ensure the candidate does indeed possess the requisite skills
3. Face to face interview, to assess presentation, personality, communication skills and knowledge expertise.

Only then will we send on a candidate's resume to you for perusal.
Contact us on 1300 17WAYS (1300 179297) or 02 9223 6828 or email us at
info@17ways.com.au
to discuss your recruitment needs.